Address

University Drive, Off Idofin Road, Oko-Irese, Kwara State
2023/2024 Academic Admission
Thank you for choosing TAU on your educational path.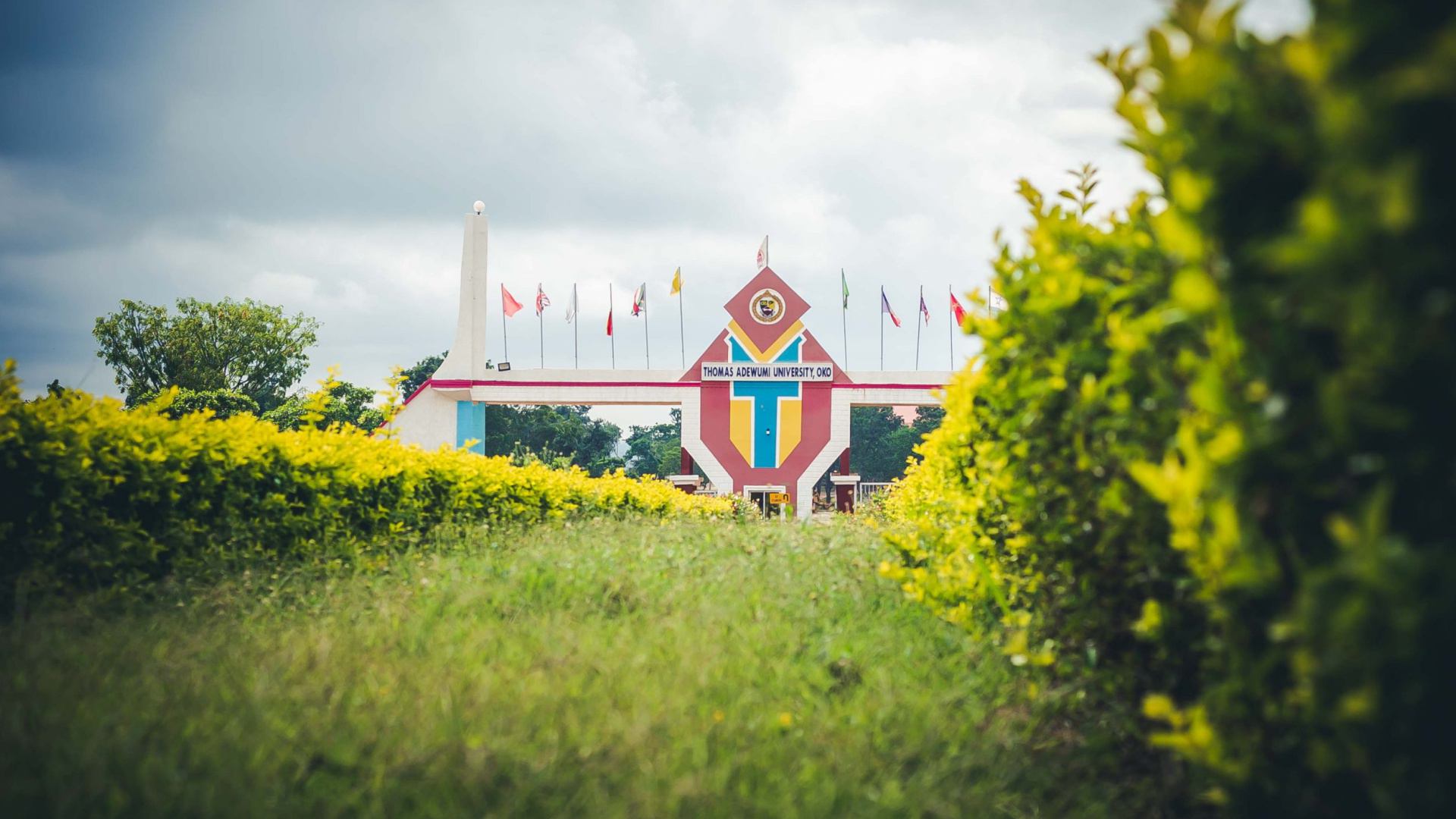 Serene Academic Environment
Serene Environment to improve academic experience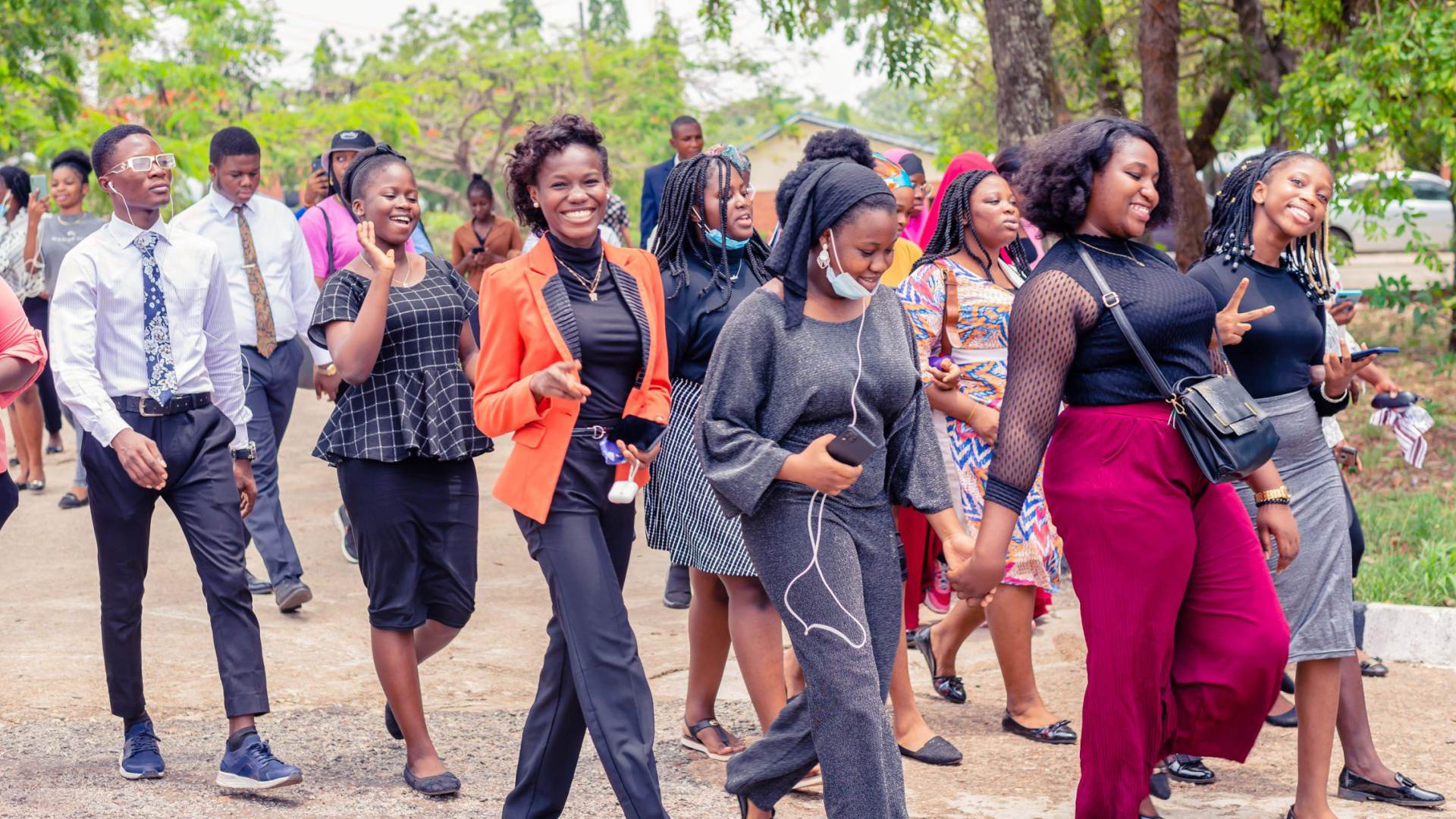 Building World-Class Leaders
Our Curriculum is driven to build a total man, with academic excellence and notch of leadership culture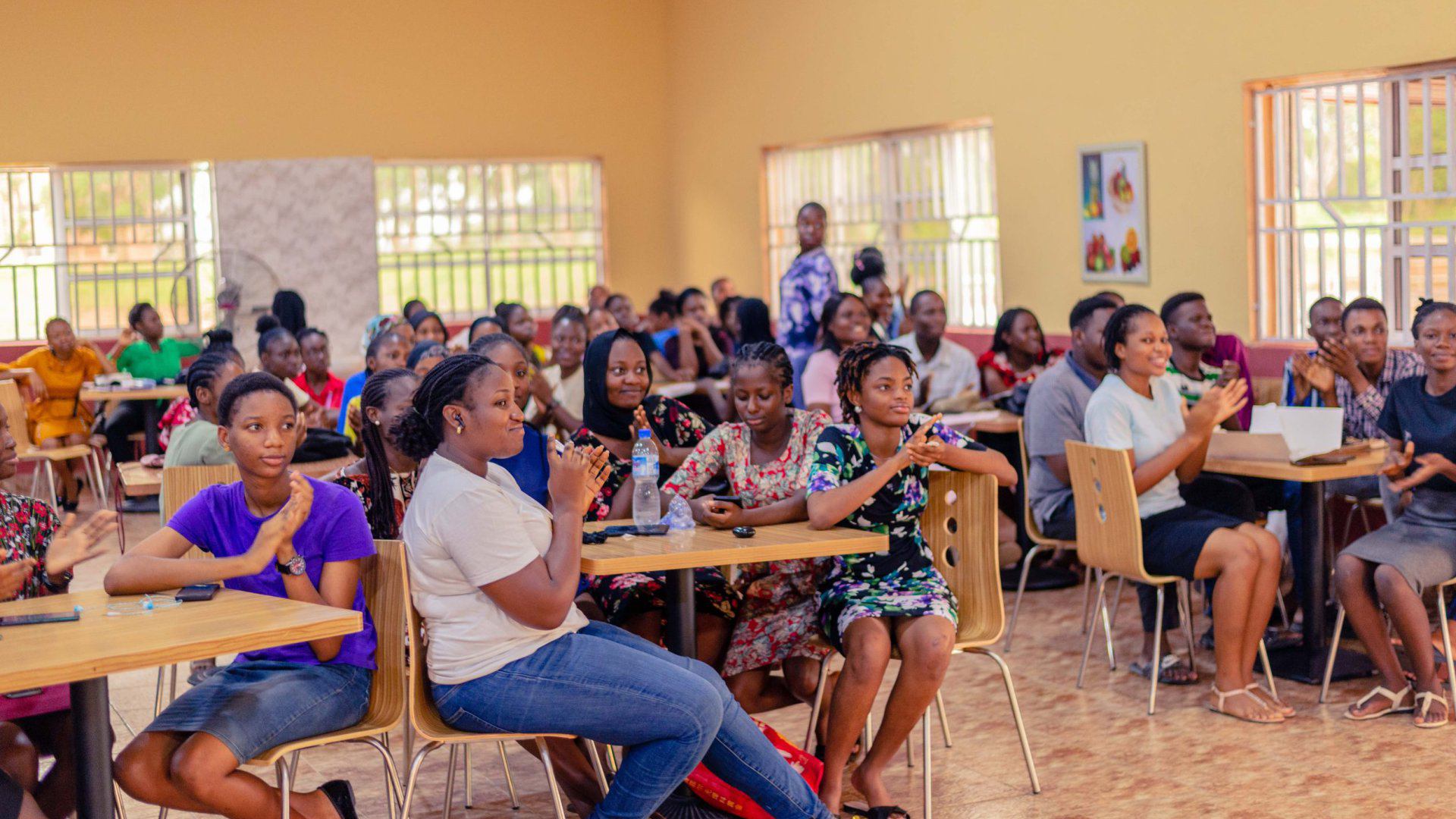 Scientia Sermo, Sapientia Audio
A key player in the delivery of university education of the highest quality value
TAU marks Second Year Anniversary






Matriculation
Graduation is a calendar highlight where students receive their degrees. Merit students and people who contribute to society are recognised with awards
Admissions
With over 10 Academic Programmes, TAU delivers a world-class education integrating research and lifelong values.
Research
TAU seeks Knowledge and Solutions to transform Africa and the world. Our researchers are making discoveries that increase knowledge and benefit society
Photo Gallery
The Photo Gallery is an online platform that showcases pictorial narratives of people, lifestyle, landmarks, activities, events, news and trends at TAU.
Welcome To
Thomas Adewumi University
---
It is a rare privilege to warmly welcome you to Nigeria's Leading Light in tertiary education and the fastest-growing Science, Technology, Engineering, Medicine and Innovations (STEM-i) Ecosystem, Thomas Adewumi University (TAU). The university was licensed in an era when universities all over the world are experiencing a paradigm-shift due to the demands from the forces of technology, new policies, new curriculum focused on problem-solving, dema...
Read more
Affordable Quality Education

We employ a holistic approach in delivering quality education that instills the required ethics in their prospective work environment

Entrepreneurship Development

We encourage the entrepreneurial culture to make our students become job creators instead of job seekers
Our Mission
To be a center of attraction for staff and students of the highest quality who are dedicated and attuned to the ideas of excellence, truth, progress and development.
Our Vision
To provide excellent and suitable academic environment for the development of ideas and knowledge for the benefit of mankind.
Student Life @ TAU
Our Students Make TAU their Homes
We are a fully residential institution and all our students are provided with an exciting and conducive on-campus experience. To enhance student learning and lecturers' preparation, we provide all faculty and full-time, on-campus students with a conducive learning environment, adequate classrooms, comfortable office spaces, ultramodern e-resource centres, access to some of the world's best publications and easy access to high-speed wireless networking, advanced multimedia technology, and classrooms equipped with the latest educational technology.
Welcome to the most beautiful campus, Central of Northern Nigeria
100%
TAU's Education Quality
Latest News & Opinions
Our duty towards you is to share our experience we're reaching in our work path with you.
What People Say About Us
These are what satisfied students and partners are saying about us.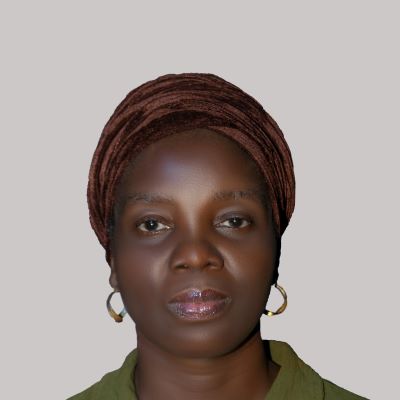 Mrs. Kayode Abe
Parent
" Thomas Adewumi University is a beautiful school. The landscape is appealing, although it's my first time coming to Kwara State, I love the school and the few staff I met on arrival are quite accommodating. I hope my daughter will have a nice time while in school. "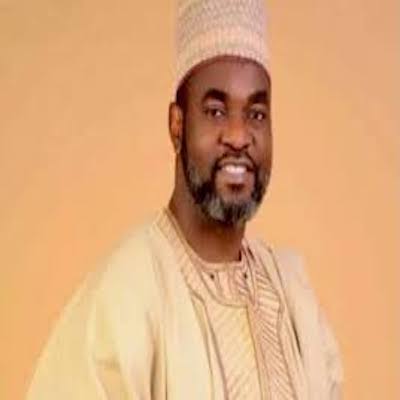 Professor Mahfouz Adedimeji
Nigerian Linguist and Vice-Chancellor, Ahman Patigi University
" TAU is the fastest growing private university in Nigeria today! It is a convergence of vision, mission and passion on the parts of ownership and leadership. I wish the management success all through. "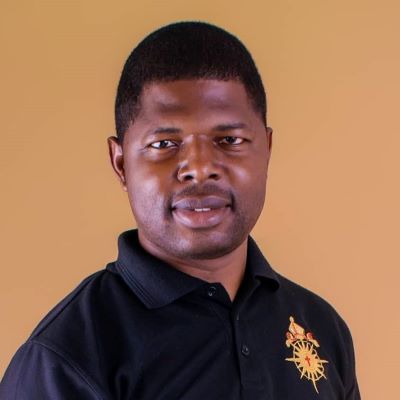 Mr. Adegboyega otenaike
IndabaX Participant
" I was skeptical about attending IndabaX 2023 when I was told it will be held at Thomas Adewumi University. I had to google it to know where I'm coming to. I must say that coming here is both intriguing and dazzling, as what I saw is mind-blowing for a 2 years old institution. The ambiance, the infrastructure, the school's layout and more so, consistent power supply are worthy of note. As an educationist, I went around the Labs and can boldly say that what has been seen so far is state-of-the-art. I want to commend the efforts of the Founder, the University's management team and the staff at large. Well done! "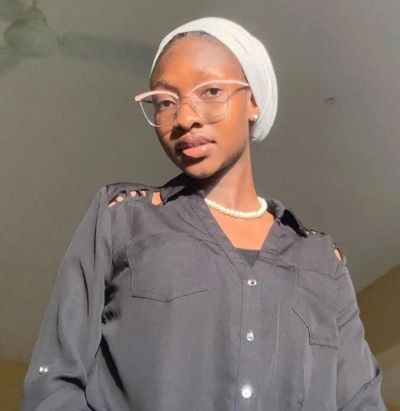 James Jennifer Ushewa
200 level, Nursing Science student
" I am proud to be a TAU student. I have enjoyed the experience so far and I am impressed with the way the school has been able to impact my life not only academically but also morally and spiritually. "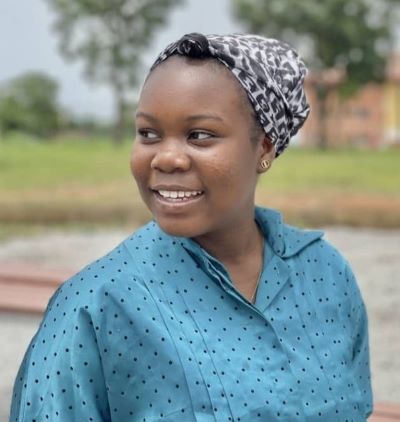 Okeyode Julia
200 level, Nursing science student
" I am grateful for TAU. When I got to TAU, all my needs were met from friendly lecturers, nice schoolmates, serene environment, and well organized hostels. I have grown due to the support TAU has provided; "giving me an all-round suitable environment', my study habits and creative thinking has surely moved from base to peak. "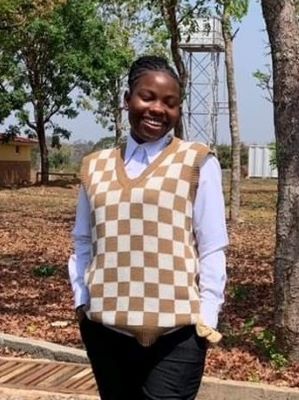 Deri Faith Sedoo
100 level, Nursing Science student
" I am proud to be a student of this great school. I get to study and achieve my goals in a serene environment and participate in extracurricular activities "