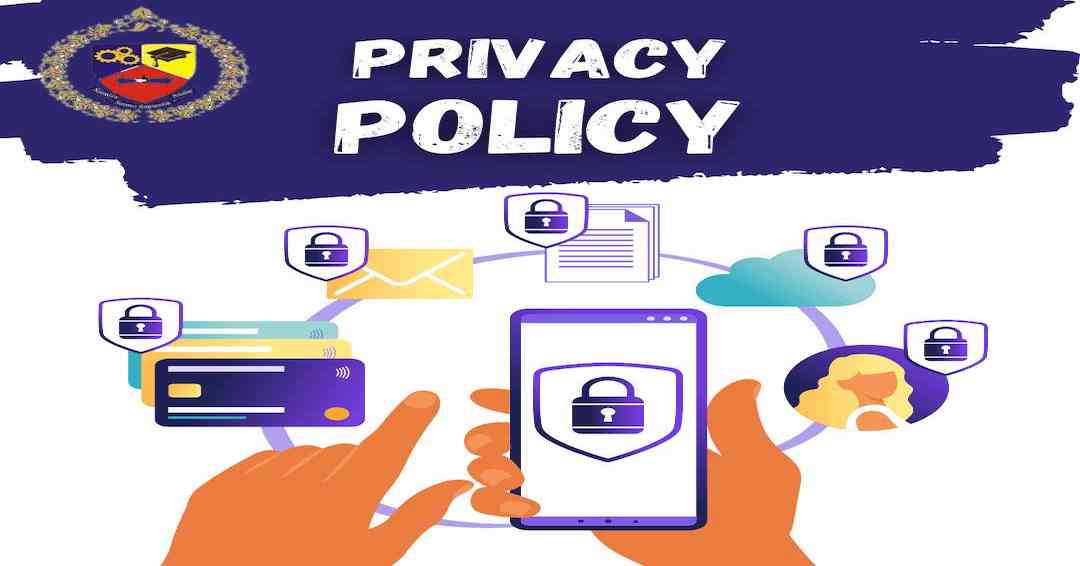 Privacy Policy
At Thomas Adewumi University, we are committed to protecting the privacy and security of personal information of our students, faculty, staff, and other members of our community. This Privacy Policy Statement outlines how we collect, use, and safeguard your personal information.
Information Collection and Use:
We collect personal information from you when you apply for admission, register for courses, participate in university events, or use university services. The information we collect may include your name, contact information, academic history, financial information, and other personal details. We use this information to provide educational services, to communicate with you, and to administer the university's programs and activities.
Sharing of Information:
We do not sell or share your personal information with third parties except as required by law, to protect the safety and security of the university community, or with your explicit consent. We may share your personal information with service providers and vendors who provide support services to the university, such as IT services or payment processing.
Data Security:
We take appropriate technical and organizational measures to protect your personal information from unauthorized access, disclosure, or misuse. We limit access to your personal information to only those who need it to perform their job duties. We also require our service providers to implement appropriate security measures to protect your personal information.
Retention of Information:
We retain your personal information for as long as necessary to fulfill the purposes for which it was collected or as required by law. We have established retention policies and procedures to ensure that personal information is securely destroyed when no longer needed.
Your Rights:
You have the right to access, correct, or request the deletion of your personal information. You also have the right to object to the processing of your personal information or to restrict its use. To exercise these rights, please contact our Data Protection Officer using the contact information provided below.
Updates to Privacy Policy:
We may update this Privacy Policy Statement from time to time. We will notify you of any material changes to this policy by posting the updated policy on our website or by sending you a notification.
Contact Information:
If you have any questions or concerns about this Privacy Policy Statement or our privacy practices, please contact our Data Protection Officer at [email protected].
Effective Date:
The effective date of this Privacy Policy Statement is 24th April, 2023