Address

University Drive, Off Idofin Road, Oko-Irese, Kwara State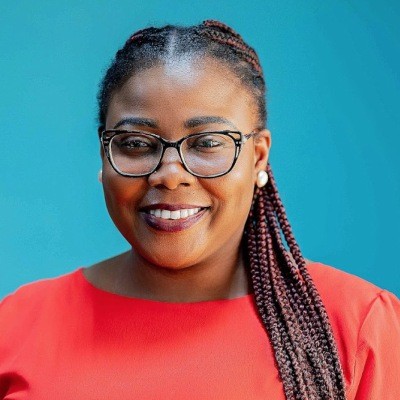 It is a rare privilege to warmly welcome you to Nigeria's Leading Light in tertiary education and the fastest-growing Science, Technology, Engineering, Medicine and Innovations (STEM-i) Ecosystem, Thomas Adewumi University (TAU). The university was licensed in an era when universities all over the world are experiencing a paradigm-shift due to the demands from the forces of technology, new policies, new curriculum focused on problem-solving, demands of regulatory agencies, ranking and accreditation bodies, new pedagogy, and so on. In Nigeria specifically, the rapidly increasing population leading to an increased higher education enrolment and the transitioning from analogues to digital based on the lessons learnt from the shutdown of schools due to the COVID-19 pandemic are the major factors shaping the face of university education. TAU, therefore, building on a proud Legacy of over 27 years' experience of developing great minds from the Thomas Adewumi International College (Established in 1996), is driven by a shared purpose: to be the university of choice for excellence and character, where developmental ideas and knowledge Innovation are sourced for the benefit of mankind. We are at the cutting-edge of providing world-class education through teaching and research, and positively impacting society thereby playing an important role in economic recovery and ensuring that the society is more resilient in the future.
Our community is focused on making the world a better place through an educational system that develops the total person. As a nonprofit institution, we create equal opportunities for everyone who works, studies of just visiting on our grounds to thrive. Though we are an elite institution, providing premium educational services, we are not elitist and discriminatory, rather, we welcome talented people irrespective of their socioeconomic or religious backgrounds and lived experiences.
I welcome you once again to one of Africa's Knowledge Hub with world-class faculty and staff, talented students, beautiful learning environment. Welcome to the Pride of Nigeria!